Every single day, MyBestWebsiteBuilder reviews different website builders. The reviews are written with a single objective in mind - to provide our readers with useful information that will help them choose the best website builder in the market.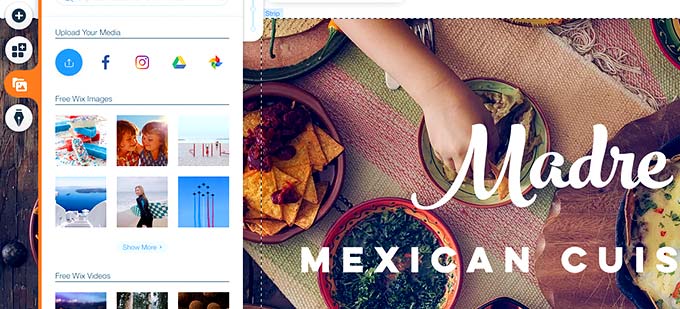 How we test the best website builders?
During the time that we started to research different website builders, we came up with a 6-step review process to provide our readers with honest & fact-based website builder reviews. The review process is simple & clear, and it helps us cover all of the main criteria as far as the best website builders are concerned.
We analyze online user reviews.
If possible, we purchase the website builder and test it.
We check the uptime, time till the first byte and load speed.
We check the specifications presented by the website providers themselves.
We evaluate each aspect, score & rank the website providers.
We structurize analysis results & create in-depth reviews.