Creating the best website builder reviews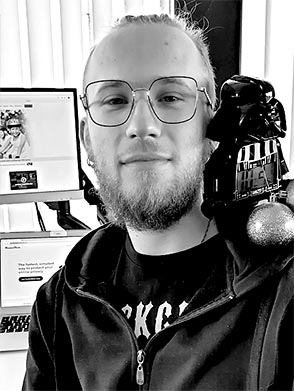 Hey, I'm Aaron - a website building enthusiast & chief editor of MyBestWebsiteBuilder. My interest in building websites developed when I started to work as a freelance journalist. I wanted to share my articles & personal insights with like-minded people. So I thought - what's the best way to do that than to create my very own website?
With that thought in mind, I began to look for options on how to create my website in the smartest & fastest way possible. I quickly realized that hiring a developer would be a bad idea - they cost a fortune, the whole process takes months & usually the end result is not the image you originally had in your head. Well, that's what happened to me at least.
Other option that I had was to program my website from scratch completely on my own, but I didn't possess any programming knowledge & learning it would have taken me months… I didn't want to spend that much time. And then the perfect solution came to me - I can do it myself without any struggle, in 15 minutes! How? With an online website builder.
I started to research around website builders with the quest to find the best one. There were huge numbers of different review sites with dozens of different brands, claiming to be unbeatable. Sadly, as I got deeper, it got darker - I noticed that many review platforms are biased & some website builders have false marketing claims, suspicious pricing models and lousy features.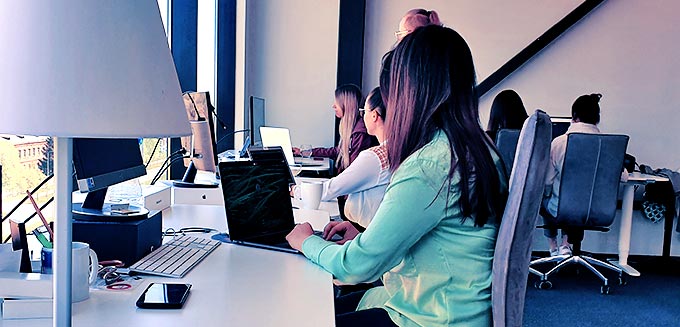 That's when the idea of transparent & evidence-based website builder review site came to mind. I wanted to share my personal experience with people who, like me, wanted to quickly become visible online & generate income, but didn't have time to analyze each website builder.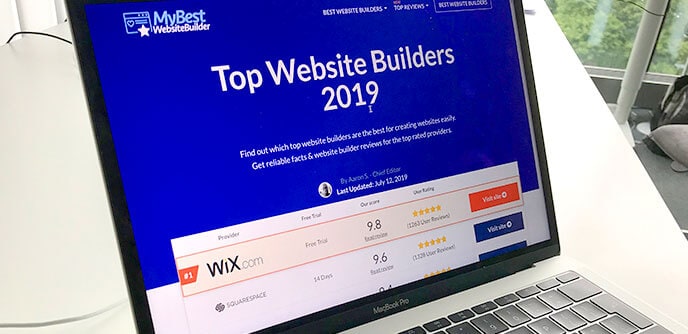 I gathered a team of professionals who helped me establish MyBestWebsiteBuilder as it is today. We reviewed dozens of website builders, analyzed thousands of user reviews, manually tested hundreds of features & we're not planning to stop! Take a look at how our review process goes:
1. We analyze online user reviews.
2. If possible, we purchase the website builder and test it.
3. We check the uptime, time till the first byte and load speed.
4. We check the specifications presented by the website providers themselves.
5. We evaluate each aspect, score & rank the website providers.
6. We structurize analysis results & create in-depth reviews.

However, that's just the short version - let's take a closer look at our review process, one single step at a time.
1. User review analysis
We start off our website builder review process by taking a thorough look into user reviews. We crawl the internet looking for non-generic, in-depth and informative reviews from people who have actually used the website builder.
After that, our data analysts use data science models to extract the reviews that would meet our standards - they have to be verified & thorough. The voice of real users matter most - we always stay objective & don't only rely on our opinions.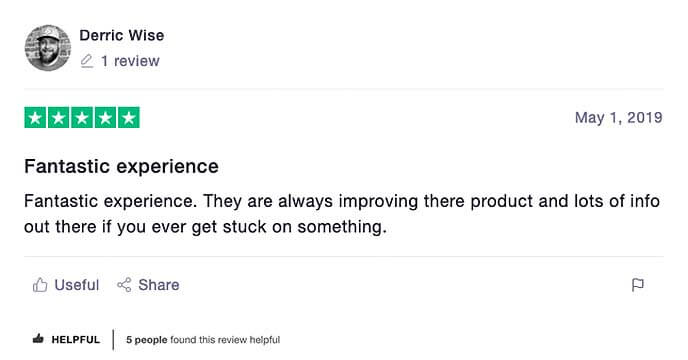 2. Testing the website builder ourselves
In order to provide the reader with the most thorough and comprehensive website builder reviews possible, we test the builders ourselves (if there's a possibility to do so).
Each website builder has to be tested, in one way or another. While all of them advertise speed and feature variety, a lot of the time it's just false promises. If there's one thing I've gathered over the years, it's that things are usually not as good as they are marketed to be.
This is why testing the providers ourselves is important for me and my team. This way, we can compare and contrast what website builders promise, and what we, as customers, receive. Our team takes the testing process seriously, so you won't have to.

3. Uptime, Site Speed and TTFB
Creating a website is great - having a website that actually works is even better. Yes, I am talking about Uptime. While I can admit that it's rare to come across a website builder company that would lie about their uptimes or TTFBs, these things do happen & websites can experience a lot of downtime. And downtime means your site is inaccessible to your audience, which can even lead to loss of revenue or brand awareness.
Luckily, there's a way to test it & that's what we do every single day.
While uptime may refer to the time during which your website is up and running, site speed and TTFB are also very important. While site speed calculates the amount of time it takes to load your full website, TTFB stands for "Time Till First Byte" - it measures how long it takes to enter your website, in general.
4. What do the providers say?
While we understand that it's truly difficult to ignore the marketing tricks of website builder providers, it's still important to read what they have to say about their product's specifications & features. While it's quite common for a website builder brand to blow their reputation way out of proportion, we manage to look through the smoke & extract the most valuable information for our analysis.
Most website builders like to talk about the uptime of their sites, the number of features they provide, the different theme templates and so on. Keeping these things in mind, we compare the words of website maker providers with our own experience with the builder, and see how much of it is actually true.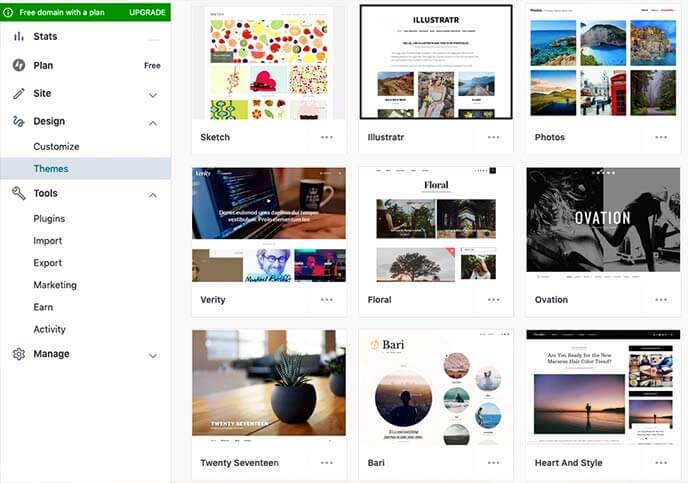 5. Creating in-depth reviews
Once we have all of the information we require, the scoring process begins. We use data science models to correctly assign a score to each aspect we analyzed for a specific website builder.
By doing so, our data analysts are able to attribute a factual rank to all the website builders we've tested. This process makes sure that the rankings you see on our website are as honest & testing-based as possible.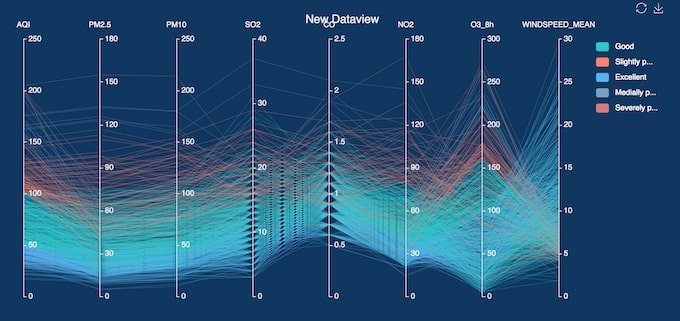 6. Scoring & ranking the website builders
The writers and review experts of MyBestWebsiteBuilder go into every single review with the thought of our reader in mind. We don't write content just to have it written - it has to serve a purpose, and that purpose revolves around helping you not fall prey to marketing tricks & false pricing models.
Our reviews are in-depth, easy to understand & based on hours of manual testing. We want you to not only have a pleasant reading experience, but to also feel like you know everything there is to know about the website builder by the end of the review.